Jean-Rober Bellande is the unluckiest poker player. He finally won his bracelet.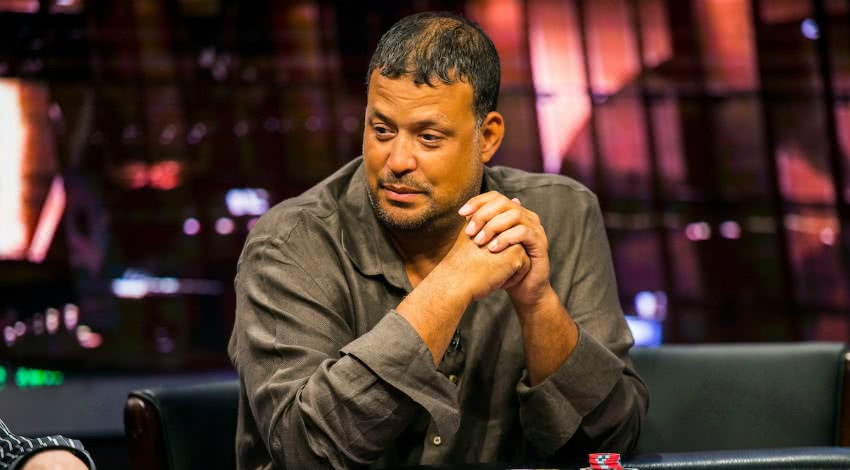 A guy who lost millions but kept going to his dreams.
The year 2008. Heads-up $1,500 Limit Hold'em – Shootout event at World Series Poker. Jean-Rober Bellande wins several handouts and increases his chip lead over Matt Graham to 19-1. A gold bracelet shines right next to him. But if you rewind a little forward, you'll see Bellande's baffled face. And the bracelet is in Graham's hands.
Then there will be jokes about a silver bracelet for Jean-Rober and the road to the long-awaited victory of ten years. This is the path of a player who has long been considered by the poker community to be the unluckiest in history.
Lived in Taiwan and collected computers.
Jean-Rober was born in New York. But at the age of four, he moved with his parents to Taiwan. At 12, Bellande worked for a Thai company where he assembled computers and sometimes acted as a secretary.
Then Bellande returned to California, entered the Christian University of Azusa and received a diploma in marketing. Even dreamed of starting his own business and becoming an entrepreneur. But one day, he had a good look at a nightclub…
He was a promoter. $20,000 a night. Poker .
Bellande celebrated his twenty-first birthday at Hollywood's Roxbury Club. Soon he became a regular and got to know the owner. He offered the guy a job as a promoter. So Jean-Rober started making good money and playing pool for money.
One day, Bellande won $6,000 in pool in one day. The money burned his pocket, and Jean-Rober went to the Bicycle Casino. "I see a California Blackjack sign and I think, 'What the hell is this?!" I decided to play, I got lucky and I won 20 grand. Although I've played blackjack for the first time in my life.
With 20,000 winnings, Jean-Rober decided to move to the Texas Hold'em poker tables. At first, he played the $8-16 blinds. But quite quickly found himself in the game with bets of $80-160.
---
That night I lost 13,000 – and I just fell in love with poker!
---
Belland lost about $100,000 in a year of poker. But he continued to make good money in a nightclub and enjoyed the game incredibly.
Difficult times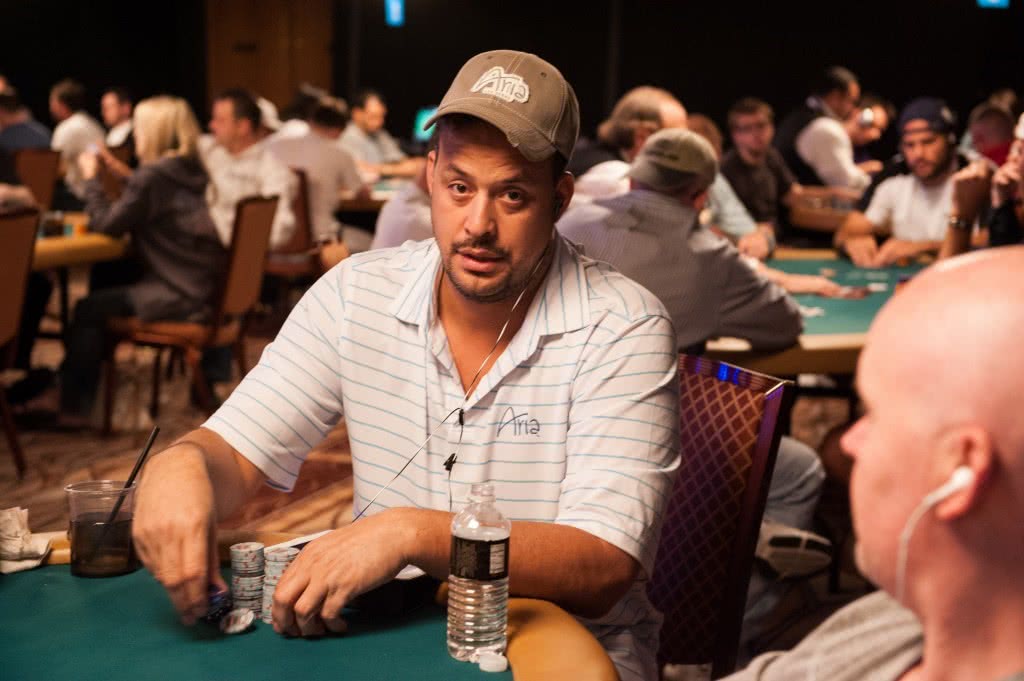 The fairy tale couldn't last forever. In 2003, the nightclub where Jean-Rober worked was closed. He went to Prague for a short time – helped to promote the poker room. But soon Los Angeles came back. "I went back and really barely made ends meet. That's when the real life of a bankrupt began. "I was always getting some money, and then I lost everything again.
In 2007, to improve the financial situation, Bellande even participated in a show about surviving in the wild – Survivor: China. But the American with his eccentric character could not stand it for a long time. He left the program as the eighth of the sixteen participants.
Take off. Bankrupt on Bentley.
You can't say Bellande was still a poker prodigy. He had a lot of experience playing expensive games with professionals. And gradually he became a strong opponent himself. But no matter how much the winnings were in the hands of Jean-Rober, it instantly disappeared somewhere.
Bellande started to feel really comfortable in 2014. He had a backer and a new Bentley added to his fleet. But fate played a bad joke with Jean again. Everything that could go wrong went wrong:
---
Every time I got an ace, kings would run over it. Every time I got nightshade, somebody got a Ranner Flash. Of course, it happens to everyone, but when you play for a huge bank, it's cruel.
---
Bjelland lost to ashes and ashes in about 32 cache games 40, in which he took part. He had to say goodbye to the backer. Jean-Rober was bankrupt again. Bankrupt with Bentley.
To be Jean Bellande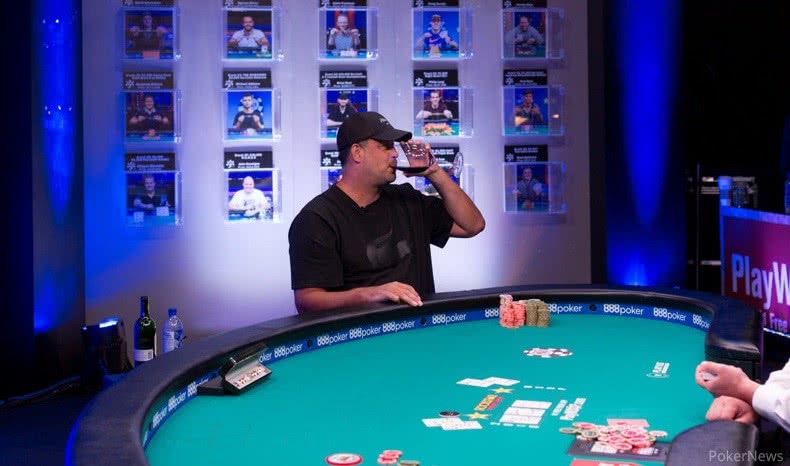 An ordinary Jean-Rober day? Why not accelerate the stack in an expensive cache to $1.6 million and lose all the money with the older pair against the set?
"I missed again. I lost the bank to $3.2 million. I was literally destroyed because I played the change pretty badly. It was a tragedy. Now I can't even describe the handout, it's so embarrassing."
Early Bellande was something like Victor Blom. Not lacking in poker talent, he was always drawn to the game with stronger opponents. He had fun, but he lost hundreds of thousands of dollars.
But over the years, Jean-Rober has become wiser: "Someone once said that Isildur1 is the 16th best player on the PLO list in the world, but his problem is that he likes to play with 15 top players. I'm probably not even in the top 1,000 NLH players, and the guys I try to play with aren't even in the top 10,000".
Finally prove to everyone and Bellenda succeeded at WSOP 2018. He won $5,000 No-Limit Hold'em Six-Handed, which had 621 registered entries. He made $616,000. And he did it with pleasure and a glass of wine up front.
---
All this talk about me trying to win my first gold bracelet is getting a little fucked up. I'm just gonna keep having a good time and making crazy coles.
---